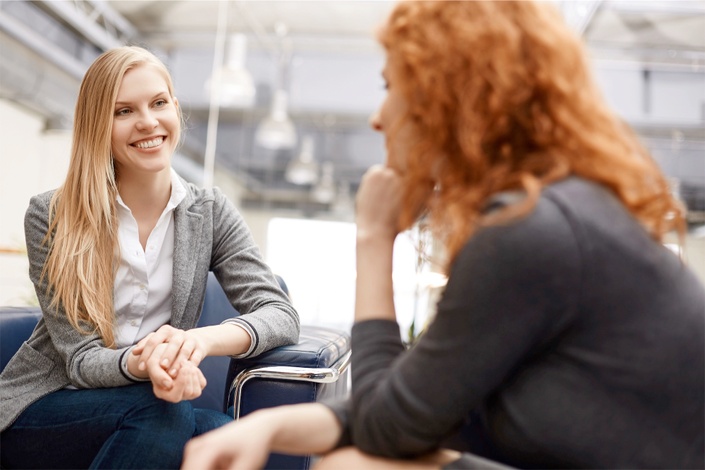 Do you want to increase your performance and get results without working extra hours?
Do you want to know the secrets to propel your professional relationships?
Do you want to feel more confident in yourself as a leader?
Do you want to feel more fulfilled in your career and get the promotion you deserve?
How to Be your Best and Get the Best from Others is a 12-week online leadership coaching programme that will help you develop yourself, and the talent around you, and make the leap from management to leadership.

---
It doesn't matter what industry or profession you are in, you'll learn how to develop a coach approach to your leadership and begin role model leadership.

---
You'll discover impactful habits that will help you to engage others more effectively so that you increase performance.

---
You'll craft your own brand of leadership, rather than aiming to be someone others want you to be.

---
You'll feel more fulfilled and engaged in your role and navigate your career in less time and with more ease.

---
What others are saying about the programme:

"The content is terrific. Really enjoyed working through it, have taken a lot of notes and looking forward to trying the actions out."
---
"I thought it was simply excellent. It really sounded with me and sent a very powerful message. I think it really hits the mark."
---
"I really enjoyed it and loved having the audio book element (it meant I could fit it into around my work), but I also enjoyed having the written copy as reference to look back to / reference. I loved the structure of the communication style section and I found the framework really clear and easy to remember, (i.e. the four quadrants). I know I could share my learnings easily with my team - I'd find it easy to explain and they would grasp the concept easily. The exercises were simple and not too complex / time consuming. They felt achievable and something that I knew I could do easily. It was useful to think about my own style, strengths, as well as the potential watch outs. I also enjoyed thinking about other people's styles and learning about how I could flex my own approach to communicate effectively and influence them (very timely too for me personally!)"
---
"Jane's method of coaching is all about driving you to find the solution to your biggest development areas, challenges and opportunities to succeed. During our year of coaching, Jane really helped me clarify my ambitions and what type of leader I wanted to be and how to get there. Her coaching has been fundamental to my ongoing success and I'm still using lots of the frameworks and tips today."
---
80% of the team leaders I coached who wanted to progress their career, were either promoted or took on a wider role within 12 months of us working together.
---
Over the past 15 years, I have developed a framework that has supported 100s of team leaders progress their career and develop their leadership in a way that engages others, makes people feel they matter and their contribution is valued, which results in higher performing teams, without causing conflict.

---
You'll learn:
How to develop a coach approach to the way you lead yourself and others.
How to create connections and develop your network in our increasingly fast past, time short world of work and, why they are critical.
How to engage others and know what ticks them off - discovering the impact of your communication style on others.
How to get the best thinking from yourself and other through the art of asking great questions.
How to make others feel they matter and therefore contribute more through the habit of listening generatively.
How to manage your emotions so others see you as a credible leader.
How to give feedback that allows others to grow and perform at their best.
How to make the leap from management to leadership and develop your leadership brand.
---
Each module comprises video tutorials, an audio download, a workbook and checklist to monitor your progress and a course book containing everything I teach.
---
You have life time access to the materials and can revisit the modules whenever and wherever you want.
---
You will be supported by me throughout the 12-week programme via a private Facebook Group where I will be there to answer your questions, share insights and coach you as you navigate your career. You will also benefit from learning with other like minded individuals, keen to progress their career and develop their brand of leadership and become a role model leader.
---
But this isn't for everyone
Let me be clear, if you are on track for getting promoted, feel confident in your leadership and are getting results, that is great news.
---
If you don't want to invest in yourself, learn new skills and develop new habits to become a role model leader, then this isn't for you.
---
If you're content to stay where you are and navigate your career through unchartered waters and allow others to take control of your destiny, then this isn't for you.
---
If you're not an action taker who wants to achieve results, to be your best and get the best performance from others, then this isn't for you.

---
But if you want to
Invest in your own professional and personal development
Benefit from stronger, deeper relationships that will propel you and your career
Engage and take others with you, rather than leaving them confused and left behind
Get more from others by listening to them in a way you have not done so before
Help others to perform at their best through generating their best thinking and giving feedback that enables them to shine
Begin to develop role model leadership who others want to follow
Then is is the programme for you.
---
At the end of the day, developing a coach approach to your leadership is one of the most important things you'll figure out to be the best of yourself and get the best from others. If you want to progress in your career, and experience greater fulfilment, then this is the programme for you.
---
Clients usually invest between £3,000 and £10,000 for coaching with Jane.
You can claim your spot now on How to Be Your Best and Get the Best from Others for just £497 in a one off payment, or just £175 today if you opt for the easy payment plan.

Your Instructor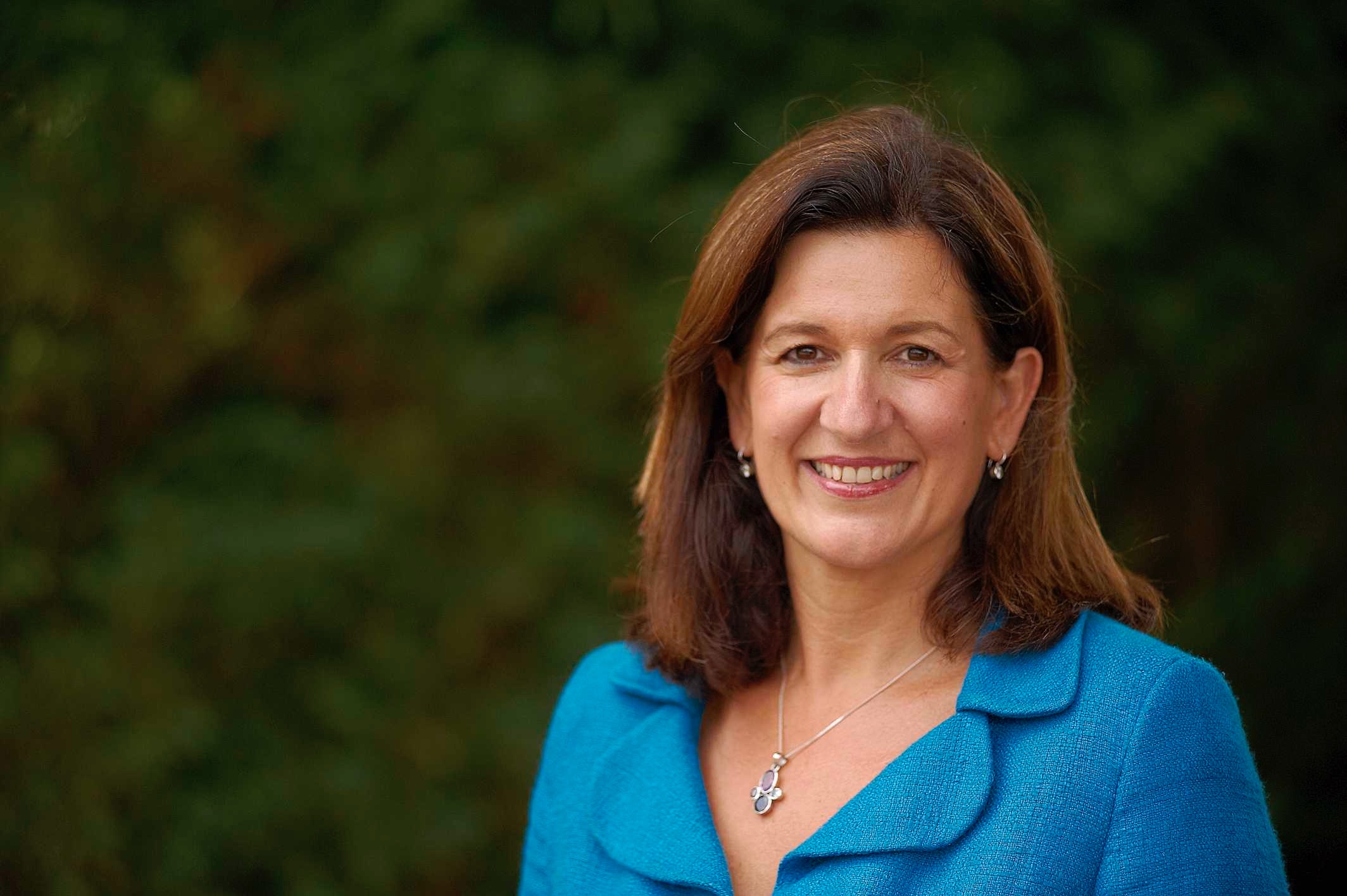 Jane Adshead-Grant is an Award Winning Executive Coach helping individuals sharpen their leadership skills, gain clarity, confidence and courage to accomplish their goals. As an in-demand coach, trainer and speaker, Jane has helped hundreds of emerging and experienced leaders from around the world improve their performance, get the best from others and execute against their vision.
Recently, Jane has spoken at conferences and events on 'Creating Inclusive Culture in Teams', 'The Thinking Environment® - a powerful Leadership framework' and 'An introduction to Independent Thinking to get the best from yourself and others.' Jane is also author of Are you listening or just waiting to speak? - The secret to propelling your business relationships.
Jane holds post graduate diplomas in Human Resource Management and Psychological Coaching. She is a Master Certified Coach with the International Coach Federation with over 3,000 hours of coaching individuals and an Accredited Coach, Facilitator and Teacher of the Thinking Environment. Prior to becoming an executive coach, Jane worked in the Corporate environment for 15 years progressing her career from Secretary to HR Director within Professional and Financial Service organisations. Meet Jane at www.janeadsheadgrant.com
Course Curriculum
How to Be your Best and Get the Best from Others
Available in days
days after you enroll
Module 1 - Creating a Connection Effectively
Available in days
days after you enroll
Module 2 - Re-evaluating your Network
Available in days
days after you enroll
Frequently Asked Questions
When does the course start and finish?
The course is a 12-week programme. It starts now and you will receive ongoing support from Jane for the next 12 weeks via the Private Facebook Group.
How long do I have access to the course?
How does a lifetime sound? You have unlimited access to the course material across any and all devices you own.
What if I am unhappy with the course?
We would never want you to be unhappy! If you are unsatisfied with your purchase, contact us in the first 14 days and we will give you a full refund.